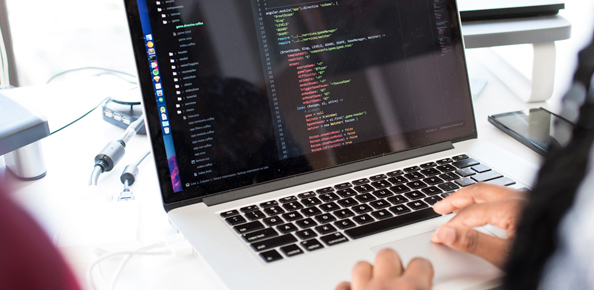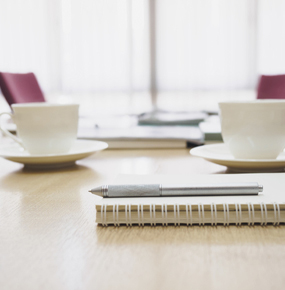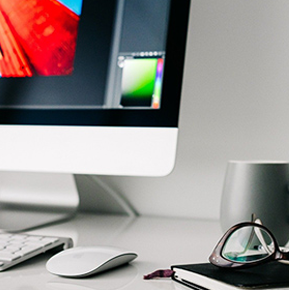 Black Pig has been a leading integrated agency since the very early days of the internet. We bring decades of experience in developing and communicating brands to our clients, via a team of passionate, creative and skilled individuals. Experience has shown us that ensuring strong and clear lines of communication with our clients will ensure that we are able to successfully coordinate projects of all sizes and complexities.
We allocate an Account Manager to our clients, who is responsible for coordinating all of the services we provide and ensuring projects run smoothly. If you are looking for an Account Manger to play golf with or who will take you out for long lunches, then we are not the agency for you. If you want an Account Manager who is going to live and breathe your project, get to know your company and brand as well as your own team and burn the night oil for you when the project requires it, then you have come to the right place. Our approach is designed to ensure that even the most complex multi-disciplinary marketing campaigns can be delivered in an efficient, coordinated and focused way.
Black Pig has strong capabilities across the full range of marketing services and therefore we are media neutral in our recommendations. Our clients trust us to recommend the channels which are right for their brand. 
We've been around a while, since 1996, and in that time we've picked up more than our fair share of awards. We like to think that they take some of the unknown out of a new relationship and they recognise our achievements across our disciplines of web development, design communications, digital marketing, brand consultancy, strategic marketing and PR & copywriting.
We can meet with you at your premises, or get together online if you prefer.
Our business is driven by a deep understanding and appreciation of the power of great marketing and our expertise is focused on delivering the strategic and tactical thinking required to deliver results. We have great designers and an accomplished technical team who can realise your campaign collateral.
Black Pig's success is ultimately tied to the success of its clients and we pride ourselves on having a range of clients across a broad group of sectors. Many of those clients are the leading brands either nationally or internationally in their sector. We're proud of the company we keep.
To view our GDPR compliance statement please click here.