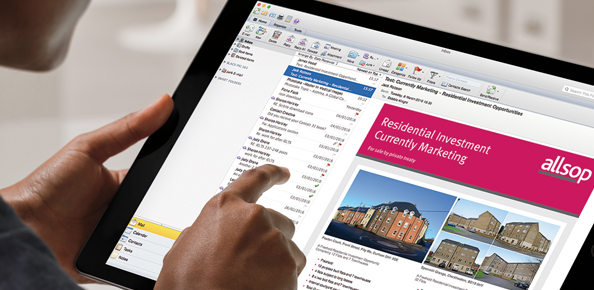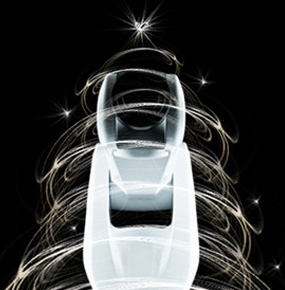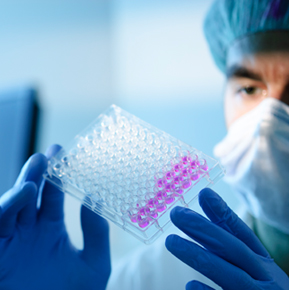 No matter how functional, informative or funky your website is, without digital marketing it will be lost in cyberspace. Of course, not everyone can finance a heavy-duty online advertising campaign but there are still many options available to help pull in the site traffic. Black Pig combines specialist web skills with solid backgrounds in offline PR and marketing to provide you with exciting and effective solutions to suit your budget.
App Development
Consider the range of web applications that are available and the possibilities that they could open up for your organisation.
Email Marketing
Communicate on a one-to-one basis with your users with information targeted to their particular interests.
Search Engine Optimisation and Pay per Click
Drive traffic to your site via search engine and directory listings. Our proven service includes: meta tag updates and search engine re-submissions, keyword analysis and site optimisation, monthly position reports and pay per click (Google Adwords) campaign management.