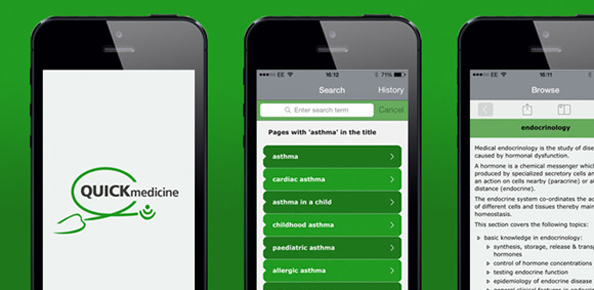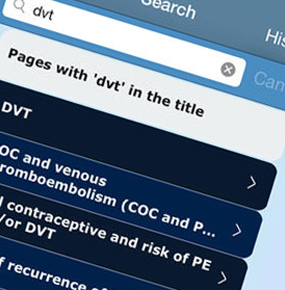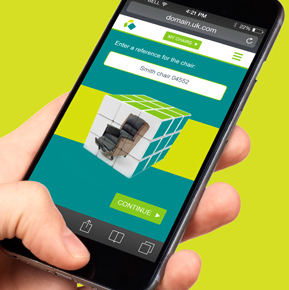 A web app (application) is a piece of software designed to fulfil a specific purpose, often to streamline a process or save the user time. iPhone and Android apps are becoming an integral part of daily life, and rightly so. Black Pig has produced apps for its clients and is currently working with a number of clients on developing apps which enhance their business models. One of the key challenges in the creation of an app is to develop the strategic thinking to underpin it. There's no point in offering an app which has no relevance to your audience! If you have a fledgling idea then talk to Black Pig – we can help refine your concept and offer expert advice on how it can be turned into a valuable marketing tool.
Of course it's also vital to have the technical capability to develop and integrate the app with your other digital marketing systems, and in the case of the iPhone we also have to navigate through the Apple approval process.
If you are thinking about exploring app technology, get in touch! We're happy to talk about the relevance it would have to your business and give you some indicative costs that could help your internal decision making and budgeting process.