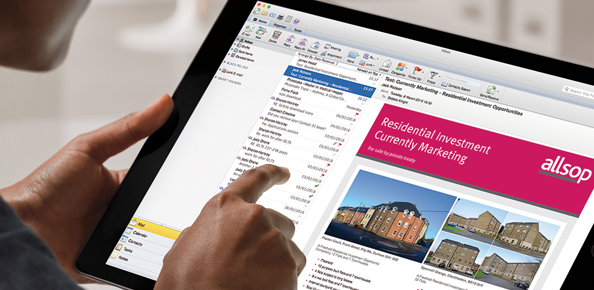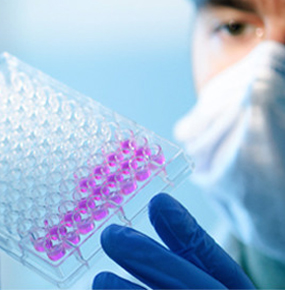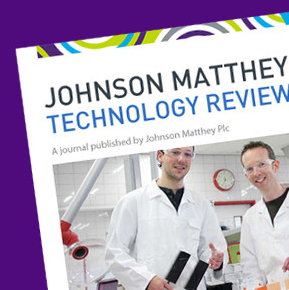 The immediacy and cost-efficiencies of email marketing has made it an invaluable part of the marketing communications mix. Black Pig's knowledge and understanding of email software and mail formats for browser compatibility will give you all the confidence you need to run your campaigns with us.
We can design an attention grabbing template, and we've even got a great product to offer you so that you can manage your campaigns effectively. Introducing EmailMaker…

EmailMaker is a complete, online email marketing application supplied by Black Pig. It allows you to send personalised HTML (and text format) emails to multiple recipients and generates comprehensive reports so you can see how your campaign is performing.
How does it work?
With EmailMaker you can import and export contacts and send complete email marketing campaigns with ease. The straightforward WYSIWYG editor allows you to edit the content and images in your templates and drop down menus allow you to insert personalised fields at the click of a mouse. Built in functionality also prevents contacts receiving the same campaign twice and keeps you legal with built in unsubscribe buttons and spam protection.
Main Features
Address book manager
Address books can be as large as you like and there is no limit on the number of address books you can have. EmailMaker automatically de-duplicates lists and prevents multiple receipts of the same communication. It also includes a failsafe unsubscribe and suppression list.
Reporting Centre
EmailMaker automatically produces detailed reports on the progress and outcome of campaigns, with the ability to drill down to the specific behaviour of individual recipients. This includes emails sent, opened, forwarded, overall statistics, plus reports broken down by each recipient or links tracked per individual link or per recipient. EmailMaker also records and notifies users of replies, bounce backs both 'hard' (address invalid) and soft (out of office) and unsubscribe requests. You can also filter off 'hot prospects' by your own criteria by defining your thresholds of links clicked, number of 'opens' etc. Alternatively you can report on your own custom data fields. The reports are presented as totals, graphical charts and detailed figures. All can be exported into virtually any spreadsheet or statistics package.
Delivery and Security
EmailMaker's full bounce back management includes the ability to auto-unsubscribe 'bad' email addresses from hard bounce backs. Anti spam filters and checking tools also reduce the amount of emails picked up by junk email filters.
Want to find out more? Give us a call on 01763 222 333 or sign up for a free demo.