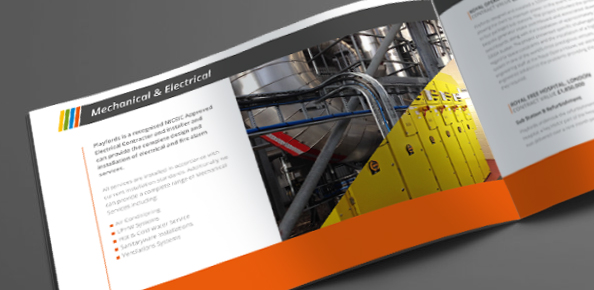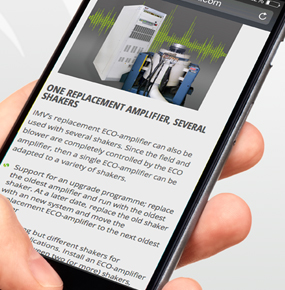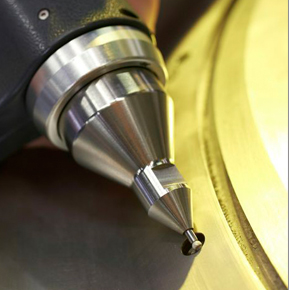 Those outside the industry may perceive PR as being focused on long lunches and popping champagne corks.
However at Black Pig our focus is our clients: understanding the organisation, culture, marketplace and most importantly the target audience. We don't do PR for PR's sake; we do PR because we know that when it is done correctly it can make a huge impact on the bottom line.
Our approach fuses commercial awareness with extensive industry knowledge and the ability to deliver creative, strategic campaigns with real impact. Our initial meetings and research will give us a thorough understanding of your marketplace and target audience, enabling us to offer fresh ideas and a well-planned insightful campaign that will work for you. Media savvy, the Black Pig team has earned a reputation for creating campaigns that capture the imagination of the journalist, inspiring a wealth of media coverage that is both on message and on target.
Our services include:
Profile building
Media training and media relations
New product launches
Strategic campaigns
Event management
Black Pig's team of professional copywriters can communicate simply and clearly the benefits of the most complicated technology and add life and sparkle to copy for your email marketing, corporate brochure or website.
Our clients trust us to implement the most demanding projects and many contributed to Business Weekly's independent survey that put us top of the list in their New Year Honours for Design, PR and Marketing in 2006 and 2007. The Honours list recognises the best businesses in the region, evaluating quality of work, customer care and value for money. And you can't ignore our successes at the Chartered Institute of Public Relations PRide Awards!