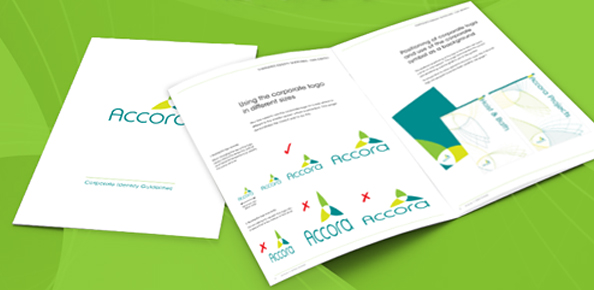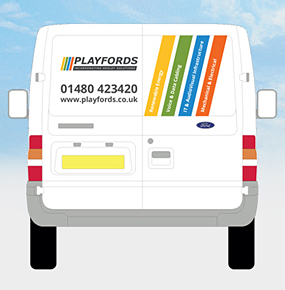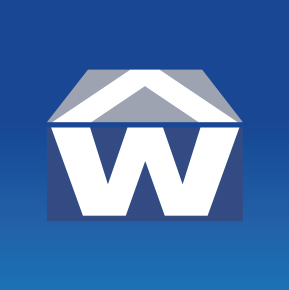 Branding is often the reason why customers choose your products or service in preference to your competitors. Good branding elevates and differentiates your like-for-like products or services out of commodity status. But be warned: good branding won't make a bad business good. At the heart of a great brand is a first class product or service.
So why are brands important? It's because customers do not purchase objectively, nor do they always understand differences in product quality. Effective marketing creates better perceptions and better perceptions outsell better products!
Working with Black Pig will ensure that the perceptions of your organisation or products are strengthened and managed by all stakeholders, as everyone (not just the marketing team) has to share in the responsibility of building the business and the brand. Through internal workshops and interviews with key stakeholders we can help provide the clarity and understanding required to appreciate your:
Attributes & Characteristics
The unique qualities of your business provide vital clues to the nature of the brand. Identifying them and harnessing their competitive advantage is invaluable.
Personality
The brand personality is the manifestation of the characteristics. It defines the way audiences perceive the brand, its attitudes, beliefs and spirit. Any organisation should be aware of its brand persona.
Values
Values are communicated by behaviour and in business, as in life, actions speak louder than words – hence, you are what you do!
Brand DNA
Your audience has a mix of rational and emotional reasons for engagement, and so a combination of commercial facts and emotive, persuasive qualities should form the building blocks of your brand.
Brand Proposition
A brand proposition is a succinct expression of what your brand is offering, to whom and in what format.
Brand Essence
A short-hand form of the brand proposition, this is often adopted as a strapline or single minded theme which forms the core of your marketing communications.
Once the brand is established and defined, Black Pig can craft key messages to help you manage all communications (internal and external) to ensure they are consistent, clear and persuasive. Good brand management involves controlling how your brand is expressed both visually and in words and should include:
Usage of your logo
Photographic content and styles of photography
Illustration styles and applications e.g. product icons
Colour palettes
Tone of voice
Typefaces for use across all communications materials and packaging
Supporting icons or graphical devices
We tend to distrust people who adopt different personalities or change the way they speak to us. Black Pig can help you build consumer confidence through the consistent expression of your brand.