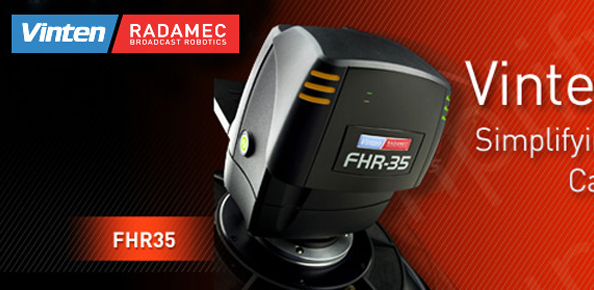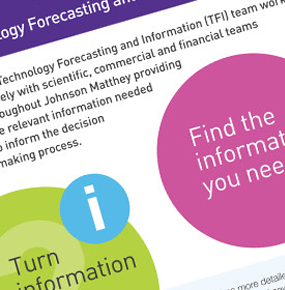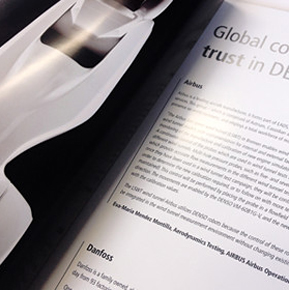 If you've invested in creating a strong brand, you'll know how important it is to manage its perception through consistent design communications. The ability to express the essence of your brand visually and through the written word shows a deep understanding of your values and USPs.
Open up a magazine, look at the nozzle of the petrol pump, check out the back of your cinema ticket, log into your social media account, and take a second look at the side of that cow in the field next to the motorway! You can run, but you can't hide from design communications.
It's all about reaching the right people with the right message at the right time, but with today's abundance of media opportunities, finding the best way to communicate can be a daunting task. Black Pig's skill in choosing the most effective medium combined with the right message has helped hundreds of its clients to break into markets they thought beyond their reach.
We can develop brand guidelines where none exist and we can implement projects within the spirit of your guidelines to create brand communications that are design-effective and cost-effective. Whether it's a simple flyer, a flagship brochure, a digital marketing campaign or major trade exhibition, our design communication work is always carefully considered and beautifully realised.