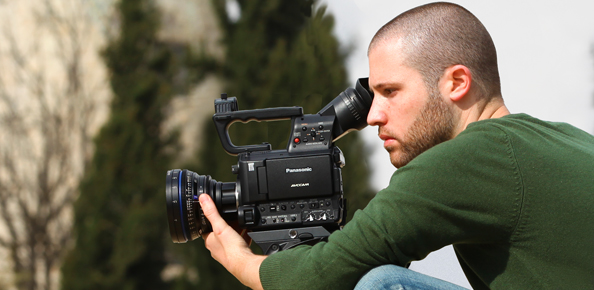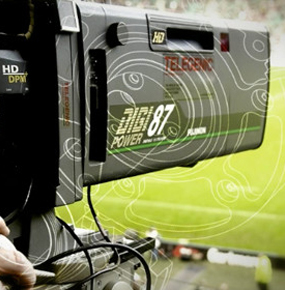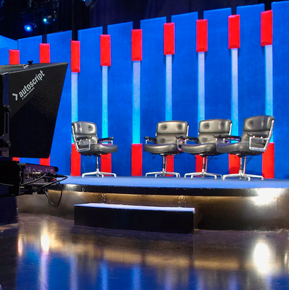 The traditional view of video is that it is expensive and time-consuming. Organisations don't realise the full potential of video marketing and are often reluctant to invest in a tool which, when used effectively, could set them ahead of the competition. However good video marketing can provide your company with engaging, highly effective and measurable solutions to reach your target audience with up-to-date information and topics. It can be used for:
Marketing & Promotion
A means of raising awareness of your organisation and its services.
Training
To ensure that your workforce has up-to-date skills and information with which to pursue business opportunities.
Archive
To capture and preserve ongoing projects for future inclusion in presentations, or for posterity.
Black Pig's video service includes concept creation, storyboarding, script writing, filming, editing and motion graphics, which we combine to maximum effect to produce a high quality presentation. Our team can come up with attention grabbing ideas to draw in your audience and emphasise the messages you need to get across. Using a more innovative and less formal delivery method, such as video or animation, can make it possible to increase the impact of a message which would traditionally have been communicated in the form of a web page or printed brochure.