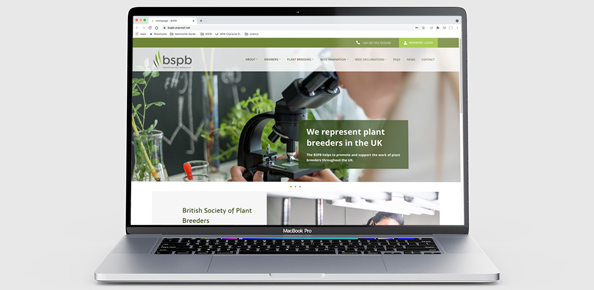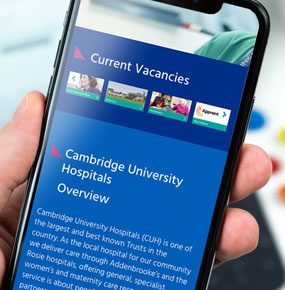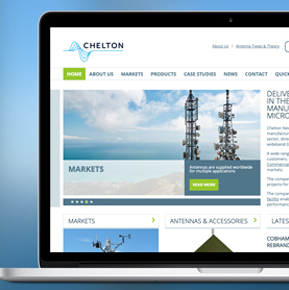 Improve your Online Presence and Engage your Customers 
Black Pig is a website design agency based near Cambridge and over the last twenty five years has created hundreds of websites in a broad range of technologies, interfacing them with clients' internal systems including CRM, HR and SOP systems. 

Our web design experience spans a variety of industry sectors and includes e-commerce websites, corporate websites, intranets and extranet sites. We have expertise in a range of content management systems, principally working in the most commonly used open source systems such as WordPress, Umbraco and Drupal, however our approach is flexible and we're happy to recommend the most appropriate system for your needs or work with your organisation's CMS of choice. We believe that a great website design starts with the customer. That's why our approach is focused on understanding the needs of your website visitors, working with you collaboratively to develop a site which delivers a fantastic user experience and achieves your organisation's goals.
Cambridge based web designer and full service creative agency 
Experience in building e-commerce websites 
Development in WordPress, Umbraco, Drupal and other content management systems
Bespoke website design and build of fully responsive mobile-friendly websites
25 years experience covering all industry sectors
OUR WORK
A new website developed for BSPB to better present them as a positive and innovative organisation
 Operating for 52 years, The British Society of Plant Breeders works to promote UK plant breeding and innovation. The organisation represents the industry at home and overseas, supports its members in bringing their products to market and collects seed royalties.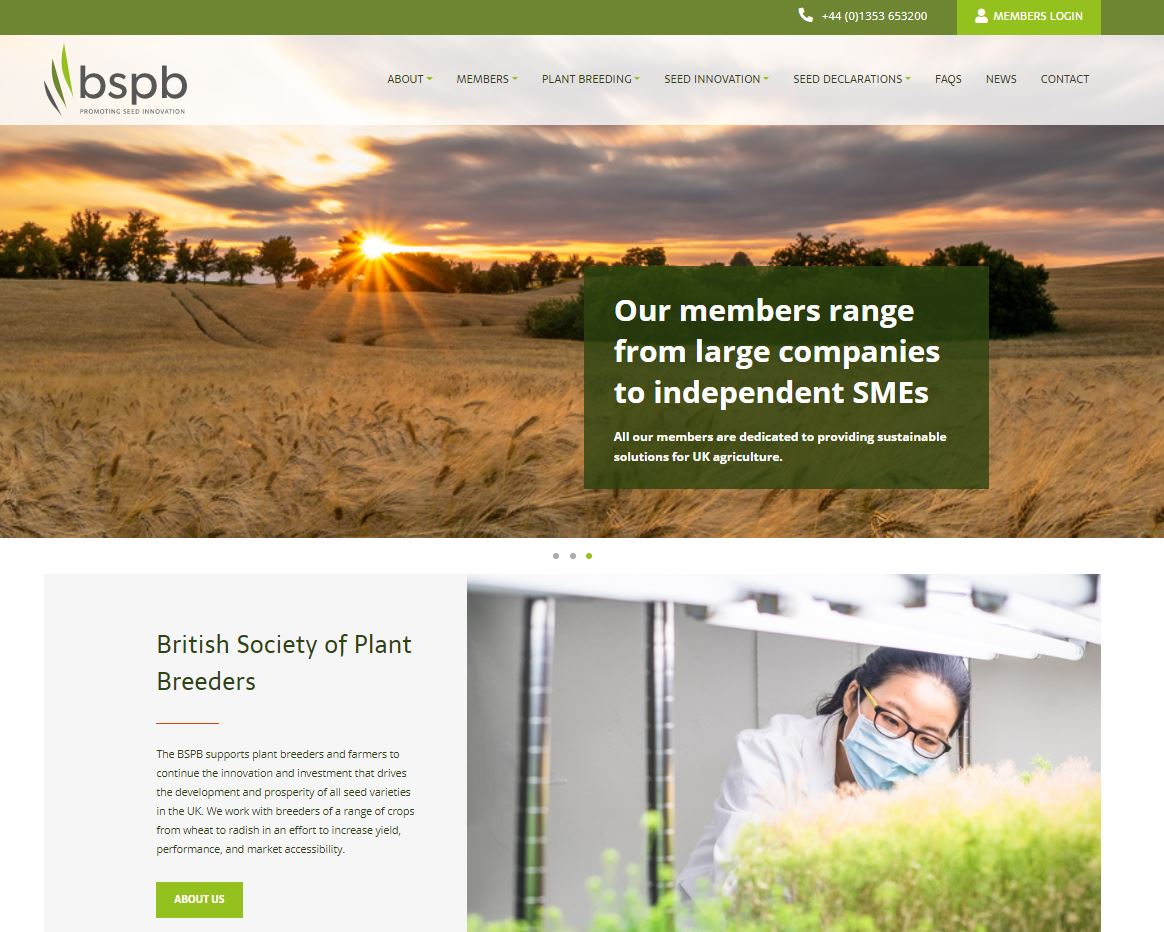 A website for Centennial Gate, Chalkdene Developments' first housing development in Welwyn Garden City
This website is one of several we will be developing for Chalkdene who, in partnership with Herts Living and Morgan Sindall, will be building high quality sustainable homes in prime locations on surplus and underutilised land across Hertfordshire over the coming years.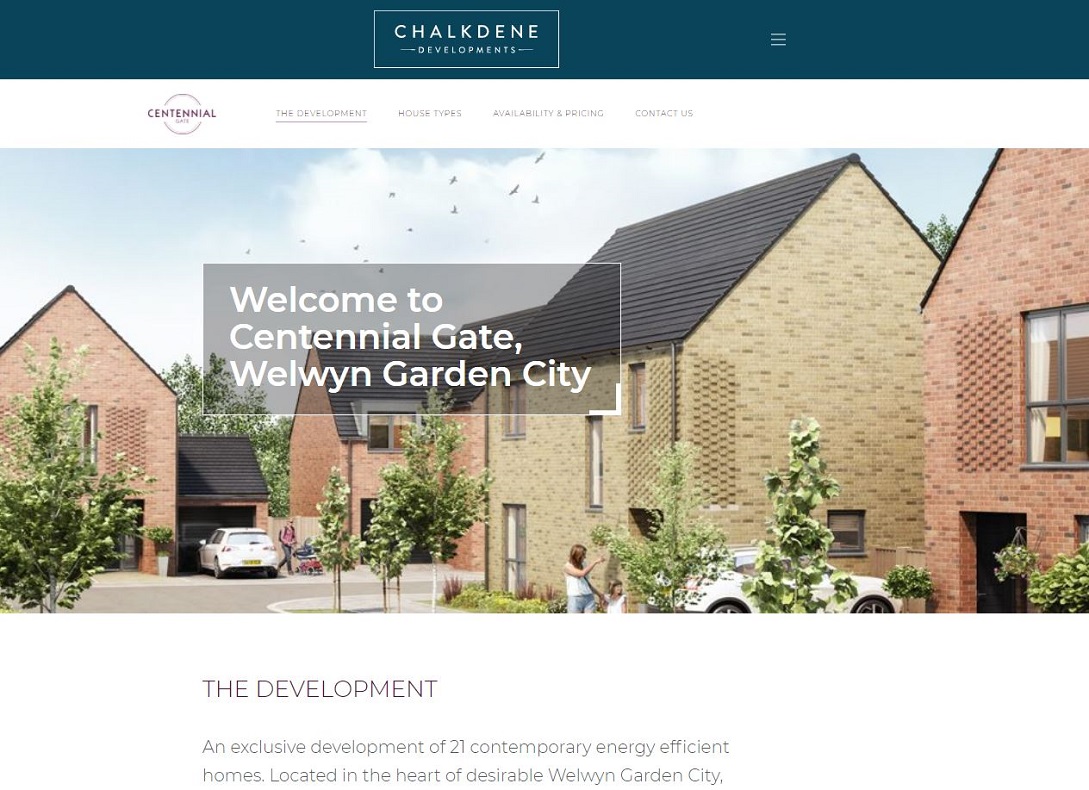 An Umbraco website we built for Global Switch, a leading international datacentre operator
Established in 1998, Global Switch has built a reputation for creating data centres that set new standards in scale, resilience and connectivity. Today it owns and operates thirteen data centres  located in Tier 1 cities across Europe and Asia-Pacific, offering a total of 428,000 sq m of world class technical space.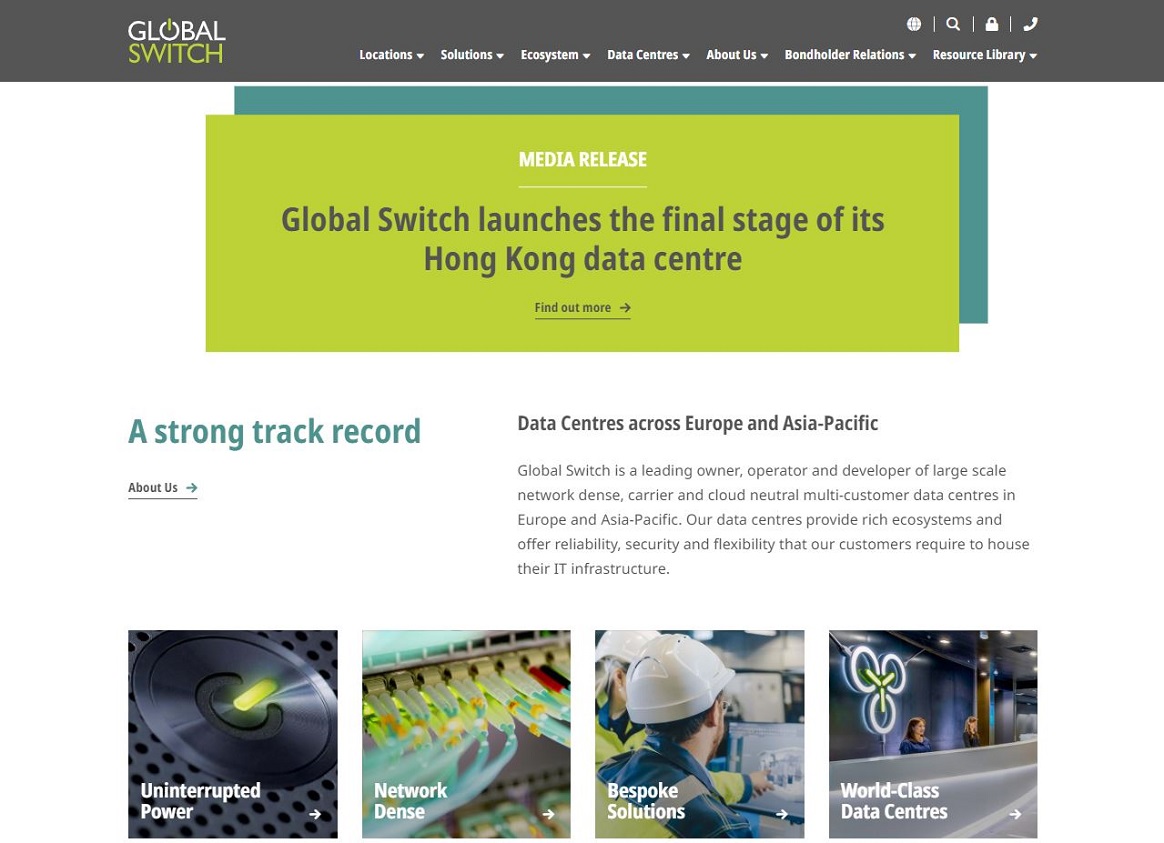 A website we designed and built to help Cambridge University Hospitals recruit healthcare workers
CUH is one of the largest NHS Trusts in the country and delivers care through Addenbrooke's and the Rosie hospitals. The Trust currently has a headcount of over 10,000 employees from 96 nationalities, working in over 100 different roles. This website is seamlessly integrated with the Trust's external recruitment management software.