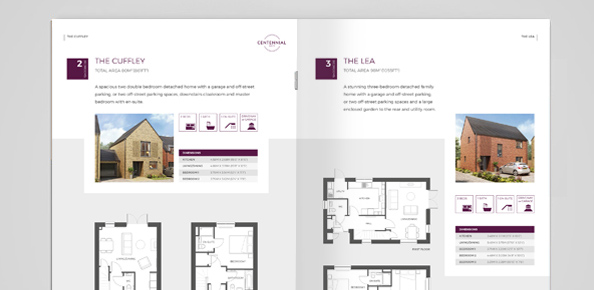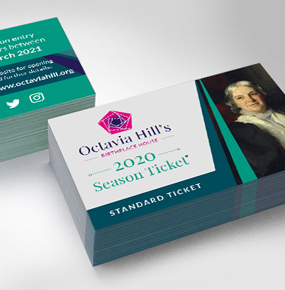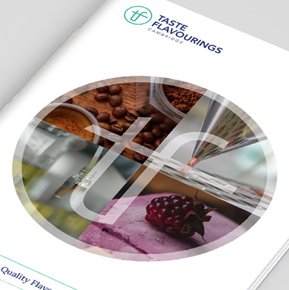 COMMUNICATE THROUGH STUNNING DESIGN
Black Pig is a full service creative agency based near Cambridge with over twenty-five years experience creating beautiful graphic design work for our clients. We're experts in all aspects of graphic design, from brochures and leaflets, packaging, exhibition stands, logos, advertising creative and more.   

If you've invested in creating a strong brand, you'll know how important it is to express it visually through consistent and engaging design. You need to reach the right people with the right message at the right time. As a professional design agency, Black Pig's skill is to work within the spirit of your brand guidelines (or shape some for you!) to create compelling branded communications that will really connect with your audience. Whether it's a simple flyer, a flagship corporate brochure, a digital marketing campaign or major trade exhibition, our design team will develop a creative idea that is carefully considered and beautifully realised.
Cambridge based leading graphic design agency
25 years experience covering all industry sectors
Brochures, leaflets, signage, logos, exhibition stands, print and digital advertising 
Creative ideas for all kinds of marketing communications
OUR WORK
Corporate brochure design for Cambridge based Taste Flavourings forming part of a rebrand
Taste are leading experts who use cutting-edge technology to deliver high-quality flavour solutions to the global food industry. They asked Black Pig to create a standout brand identity which we then applied to this corporate brochure, printed with a spot UV varnish across the imagery to add impact and style.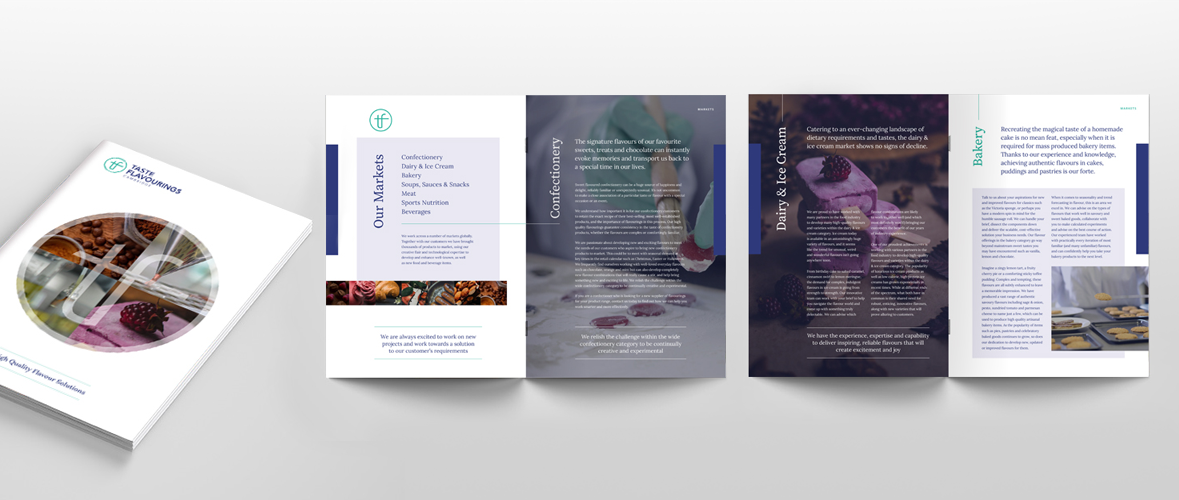 Sales brochures we designed for Chalkdene Developments' new housing developments in Welwyn Garden City and Stevenage
Chalkdene Developments, in partnership with Herts Living and Morgan Sindall, will be building high quality sustainable homes in prime locations on surplus and underutilised land across Hertfordshire over the coming years.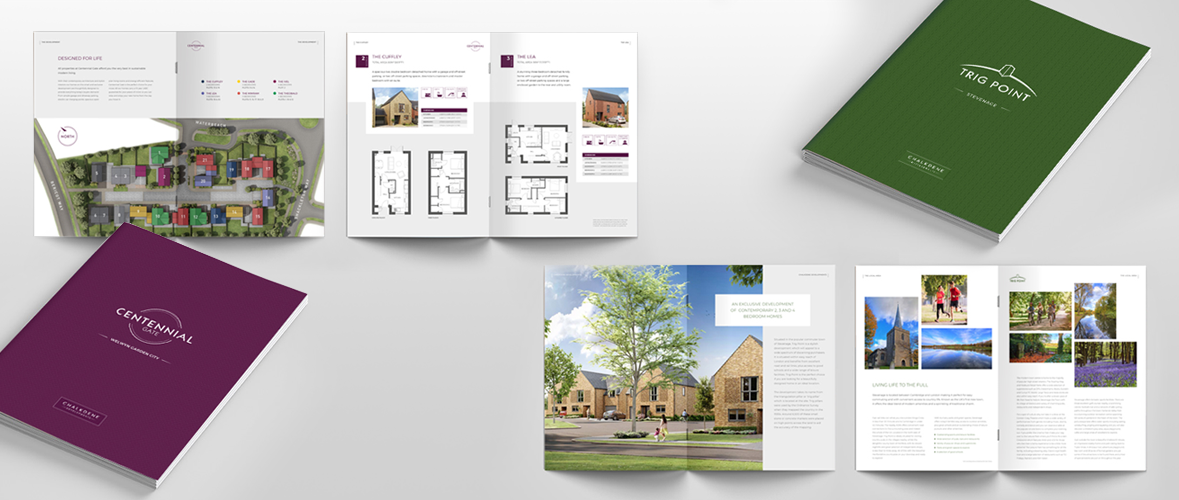 Newsletters, signage and stationery designed to reflect BSPB's new brand identity
Operating for 52 years, The British Society of Plant Breeders works to promote UK plant breeding and innovation. The organisation represents the industry at home and overseas, supports its members in bringing their products to market and collects seed royalties.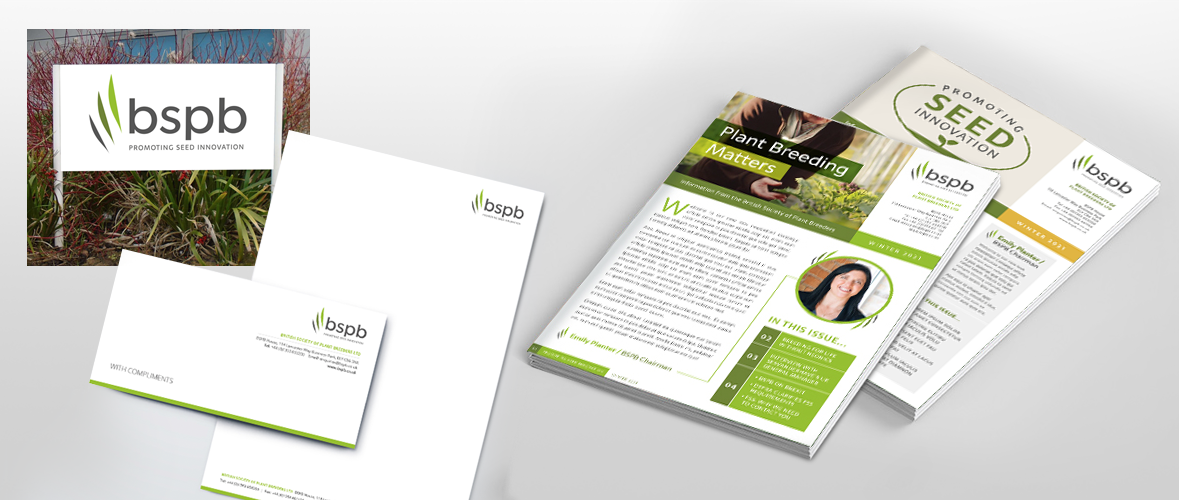 Corporate brochures designed for a specialist investment fund manager to complement their new look website   
Consortium Investment Management LLP acts as the manager and operator of over 70 different investment funds, working with property professionals, wealth managers, accountants and investment companies to establish and operate onshore investment vehicles.