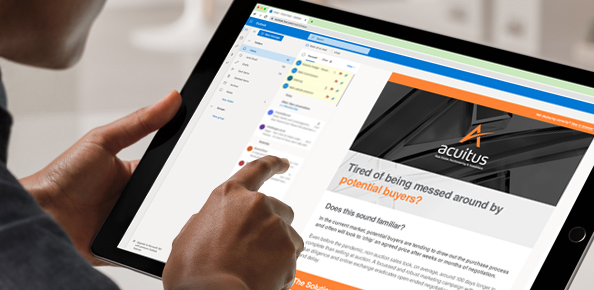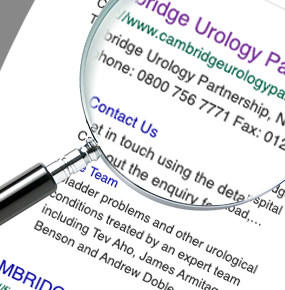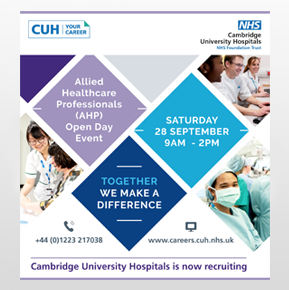 WHAT'S YOUR MARKETING CHALLENGE? 
Black Pig is a full service creative marketing agency based near Cambridge with over twenty-five years experience delivering on and offline marketing solutions to our clients. As an integrated marketing agency our services cover all aspects of marketing from strategy to design and implementation.       

Fundamentally, marketing is about getting the right product or service to the customer at the right price, in the right place, at the right time. The key to a successful marketing campaign is to have a clear, well thought out, and achievable marketing plan backed up by a solid marketing strategy developed through research, insight and understanding. This can mean taking a long term view and ensuring that when your potential customers are ready to buy they are familiar with your brand so think of you first. Black Pig has been in business for more than two decades so we know a thing or two about sound strategic thinking, and as creative marketing consultants we can help you put your marketing plans into action with great design as well.  
Cambridge based experienced marketing agency
25 years experience covering all industry sectors
Creative design for marketing campaigns
Marketing strategies to drive business growth
Digital and email marketing experts 
OUR WORK
Cambridge University Hospitals came to Black Pig looking to create a new brand identity for the recruitment services division, along with a comprehensive marketing strategy utilising different media
CUH is one of the largest NHS Trusts in the country and delivers care through Addenbrooke's and the Rosie hospitals. The Trust currently has a headcount of over 10,000 employees from 96 nationalities, working in over 100 different roles. This website is seamlessly integrated with the Trust's external recruitment management software.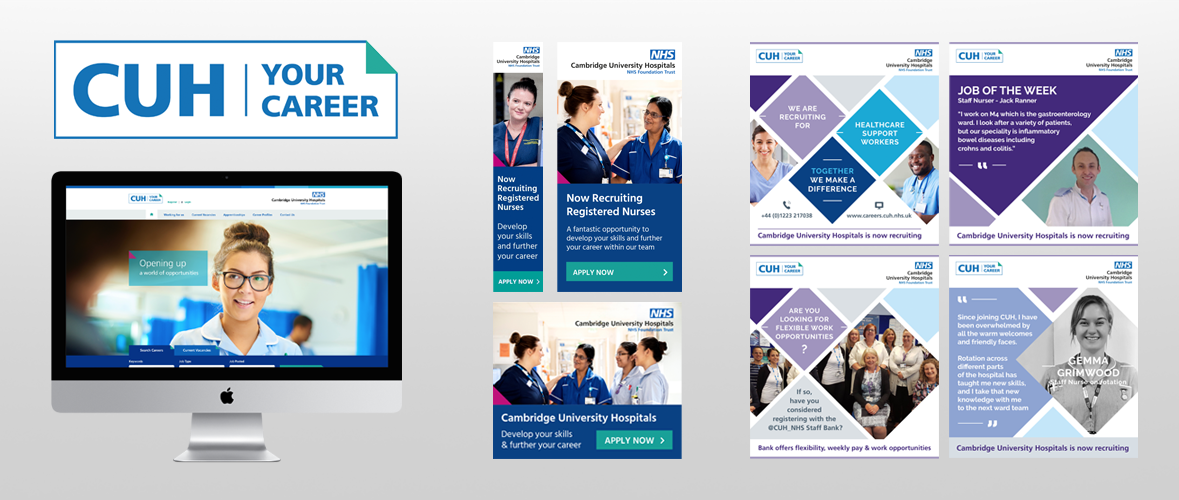 Black Pig worked with Taste Flavourings when they wanted to market themselves more effectively within a highly competitive and expanding sector
Cambridge based Taste are experts who use cutting-edge technology and innovation to deliver high-quality flavour solutions to the global food and beverage industry. 

Digital marketing for Acuitus which included the creation of a series of email marketing templates and management of display advertising campaigns, based on the different stages of their auction cycle   
Acuitus is a leader in real estate auctioneering, providing independent and specialist advice for investors globally. It has offered for sale over 3,000 properties and been instrumental in delivering more than £2.0bn of commercial property transactions.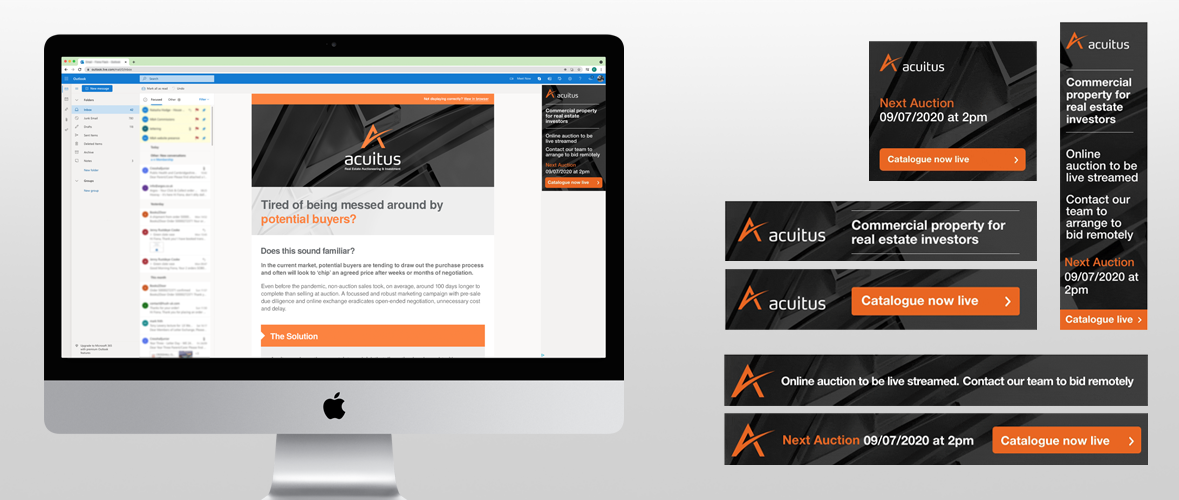 BSPB contacted Black Pig for help when they identified a need to better present the organisation as both positive and innovative, resulting in a complete rebrand
Operating for 52 years, The British Society of Plant Breeders works to promote UK plant breeding and innovation. The organisation represents the industry at home and overseas, supports its members in bringing their products to market and collects seed royalties.