Allsop
Allsop is the UK's largest and most successful auction house, providing a comprehensive range of commercial and residential services and with extensive expertise in property consultancy.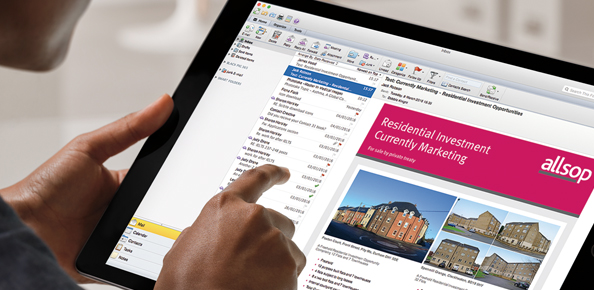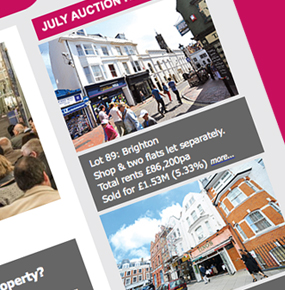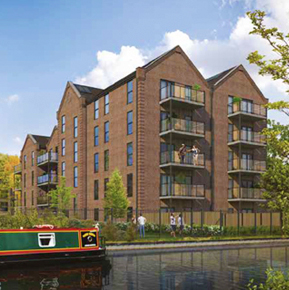 Black Pig was appointed to undertake a series of technical developments to facilitate Allsop's need for online bidding and auction reviewing. We also programmed and installed a high specification server with intranet capabilities to provide a secure space for the company to share data and information. Additionally, Customer Relationship Management software was also installed and integrated into Allsop's systems, enabling complete communication and sales control.
The server hosts Allsop's intranet, which was integrated with both its new and old CRM software whilst the programme transition was made. To ensure this transition was total, an application was developed to seamlessly import and export data between the two systems in the interim.
The intranet has been developed to facilitate a separate testing, development and proofing system to trial new features before uploading them to the live server. This function has enabled further streamlining tools to be integrated including a news upload function which gives administrators the option to post news just on the intranet or seamlessly on both the intranet and live corporate website.
As part of their comprehensive communications programme, Black Pig provided Allsop with our Email Marketing system Email Maker. The feature rich system allowed Allsop to build and send out digital marketing campaigns, with the ability to track and analyse responses.
Back to Work