Cam-Sci
CAM-SCI leads and operates some of the UK's most exciting science park projects, including new innovation and biomedical parks, and offers a niche service to the knowledge economy market.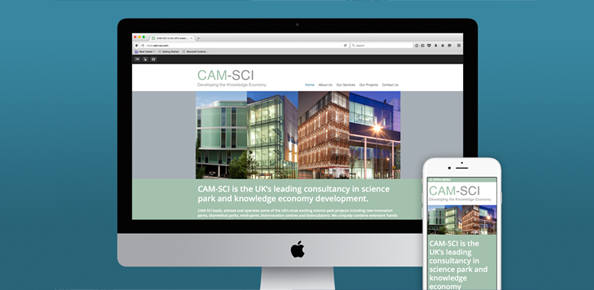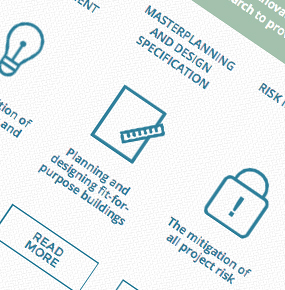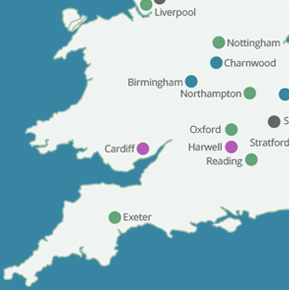 Having worked with Black Pig back in 2005 on another project, Cam-Sci came to us when they wanted to update their online presence and better reflect their overall offering.
The new site which Black Pig built was fully responsive and provided an easy to use content management system. It featured easy to navigate information about the services Cam-Sci offers and information about the science park developments they have worked on. As well as the website Black Pig also created an advertising banner which Cam-Sci could use for other online promotional activity.    
Click here to view the website
Back to Work