HBM
Founded in Germany in 1950 HBM has become a leading international manufacturer in the field of test and measurement. Today its innovative products are used worldwide in industries including automotive, aerospace, transport and energy.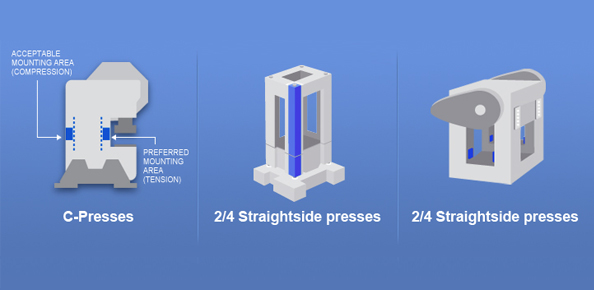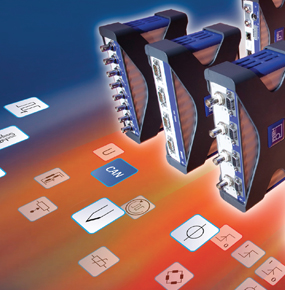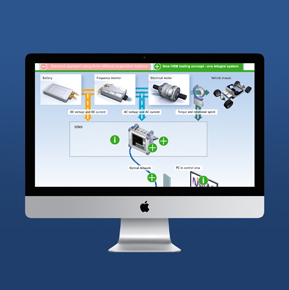 HBM were delighted that their advanced measurement technology was to be used by Alain Thebault in his high speed Trimaran Hydroptere and approached Black Pig to create a video for their website to showcase the important role the technology had played in the vessel's success.
We took the source video material and still photography which HBM supplied and, following the storyboard provided, created a piece of footage which linked the separate elements seamlessly together. We identified an appropriate voice over artiste and arranged for the recording of the script which was to accompany the video. Black Pig integrated the voice over and sourced some background music to run subtly through the whole piece.
In another project Black Pig created an online game to promote the launch of HBM's new PMX data acquisition system. Designed for use both online and on Facebook, the game involved selecting the correct components from a conveyor belt which moved faster and faster as the game progressed through the various levels of play.
We also worked on a number of interactive diagrams for HBM. For example a transparent car graphic allowed the user to see different components of the car that rely on HBM technology. Hotspot areas on the graphic enabled the user to see more information about that aspect of HBM's involvement in automotive manufacture.       
Other projects we have undertaken for HBM included logo design, websites and updates to corporate literature.    
Click here to view the website
Back to Work