Johnson Matthey
Black Pig started working with leading speciality chemicals company Johnson Matthey in 2010 when we were asked to re-brand and build a new website for Platinum Metals Review, their international journal of research exploring science and technology in industrial applications.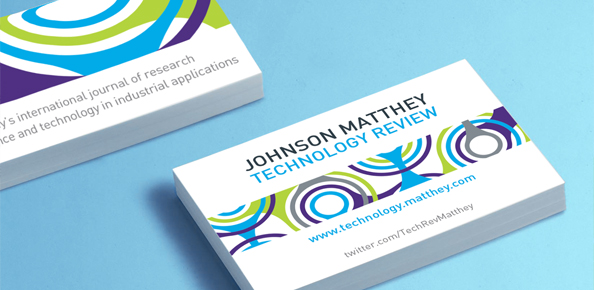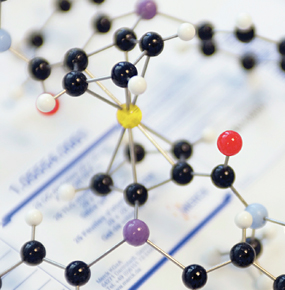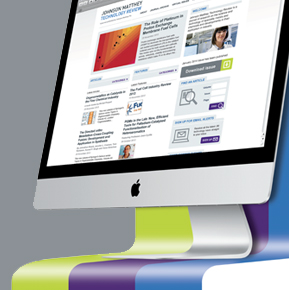 When in 2014 the format of the journal was revamped, Black Pig was once again asked to develop a new brand identity under its new name of Johnson Matthey Technology Review. A key part of the project was the development of a new website with a magazine style look and feel to highlight the latest scientific articles and features to be published. The previous website was based on articles being uploaded in single Issue batches, however for the new site Johnson Matthey required the ability to publish articles individually as and when required and so Black Pig customised the content management system to enable this new functionality.
The new website also included an enhanced Journal Archive section. When reading an article, users were able to access enriched features including quick links to certain sections of the article, the ability to read it offline, links to other articles on the same topic and the option to read a Chinese translation of the article where one was available.
Other collateral which Black Pig developed for the Technology Review included a new email marketing template, stationery, posters and roller banners. 
Back to Work