Playfords
Cambridgeshire based electrical engineers and contractors Playfords initially approached Black Pig in 2007 as it lacked a brand identity. We were chosen as the ideal partner to work with on a complete rebranding exercise, and this was the start of a long standing and successful relationship with the Playfords team.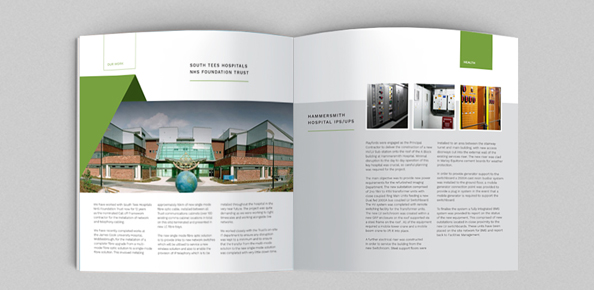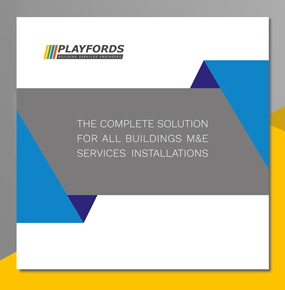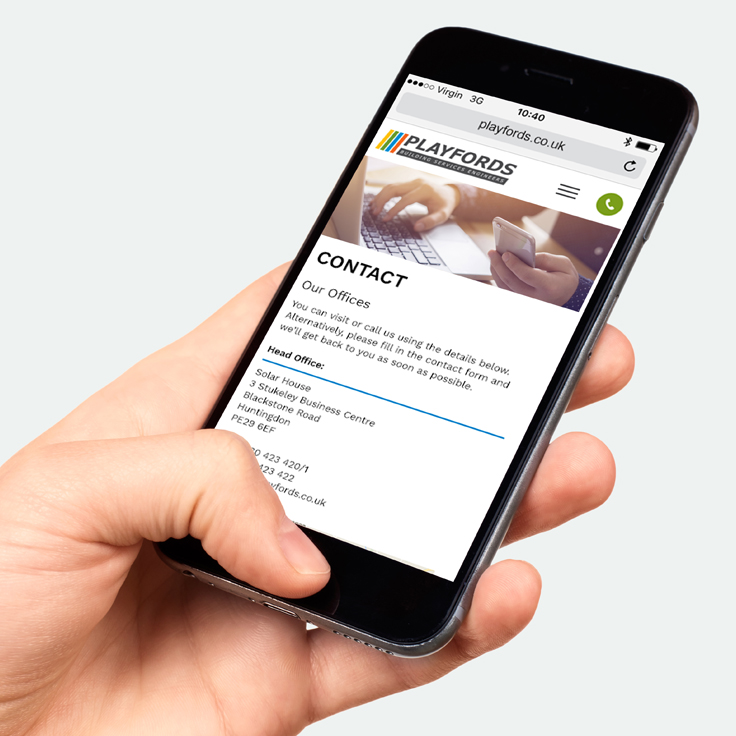 In 2014 Playfords merged with its sister company Hedley Solutions to form a new organisation, and came to Black Pig once again to benefit from our rebranding skills. Based on our client's brief we created a striking and colourful brand identity for the new company, which clearly communicated its service offering.
In preparation for the launch of the newly merged company we supported Playfords by designing a range of marketing collateral featuring the new brand. This included stationery, a powerpoint presentation, vehicle livery, building signage, roller banners and a corporate brochure.
We also designed and built a new content managed website to showcase Playfords' range of services, commitment to customer service and high level of accreditation. An extensive case study section ensured customers were in no doubt that Playfords had all the skills necesary to take on the most challenging of projects.
In 2018 the website was updated with a new look and feel to better reflect the range of industries which Playfords works with. This was also carried through into a new brochure and email newsletter design.      
Click here to view the website
Back to Work